2 September 2019, 17:33
Reliable kitchen utensils aren't cheap. They are usually made of the best material and that is why they cost more than the ordinary utensils you are used to. The same still applies to the pots and pans that you need to prepare meals for your loved ones. (more…)
28 January 2019, 00:24
Restaurants are used to offer their customers menu choices about taking out and delivery services. An employee of the restaurant answers the order by phone and delivers it to the kitchen for preparation. When this order is completed, the customer is responsible for assuming responsibility in front of the restaurant. This ordering process is changing. Thanks to modern technology, more and more people order food and drinks online.
12 September 2018, 15:26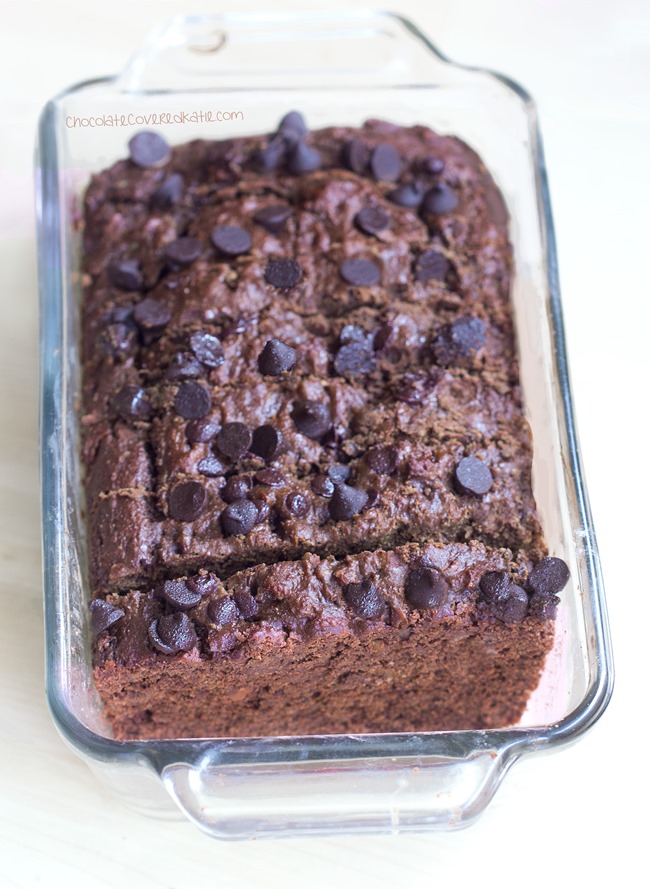 Dark Chocolate Banana Bread (more…)
25 May 2018, 18:23
Chocolate is a perennial favorite of many people, which is why it is incorporated in a lot of things. Among others, one of the most innovative ways to use chocolate is to have it infused in a cocktail. How exactly is such possible? Keep on reading and we'll share some basic recipes that will turn you into an expert mixologist at home! (more…)
25 May 2018, 13:52
Trying to prepare meals on cluttered work surfaces is enough to put anyone off cooking from scratch. Because we all have so many freestanding gadgets these days, finding or creating alternative homes for things becomes less of a luxury and more of a necessity. Here are some ideas to help you reclaim your countertops so you can use them less for storage and more for food and drinks prep. (more…)
17 May 2018, 19:30
When dining in an Italian restaurant, such as the infamous Scarpetta in New York City, we often think of pasta and pizza. They are the perennial favorites and the most recognizable of the Italian dishes. Their desserts are often overlooked, although I doubt that the latter will still be the case after reading this post. We will briefly list down some of the mouthwatering desserts that will make you realize why Italy is a paradise for foodies.
30 March 2018, 09:56
Phuket is one of the most popular tourist destinations in all of Thailand. It is the country's largest island, and it has got something for everyone. Lovers of nature, wildlife and culture, easy beach life and parties and watersports, Phuket has got it all. Check out these 5 reasons to travel to Phuket: (more…)